Just back from the Beijing Zoo where we (the "reptile team") went to install a misting system that Adrien (our Chameleon Expert) just brought back from the US. Even though they are made in China it seems impossible to buy any here. I did take a few shots with my iPhone to share. So here is all the process in images below: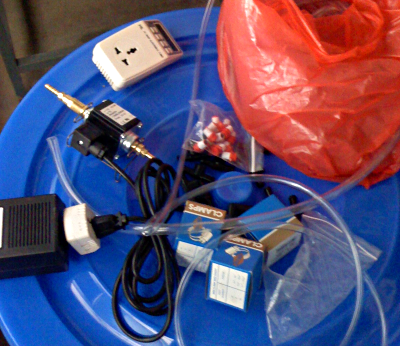 The whole system, including the pump, the nozzles, the pipe, a transformer, an electronic timer and a big water container (280L).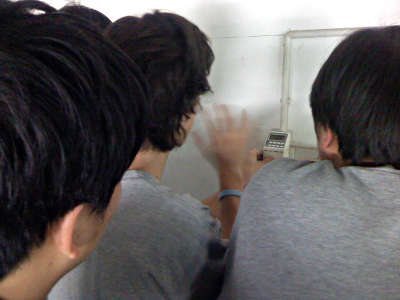 Setting up the electronic timer.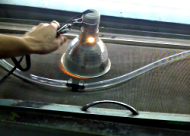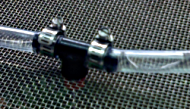 The set up on top of the terrarium and the water starting to flow in.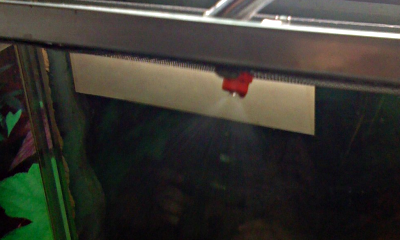 The rain forest experience!
While cutting and assembling the pipe we also did take a look at the animals, especially the weak ones. So here is a shot of one of the chameleons who had no UV 2 weeks ago, and how he is feeling much better in his new environment.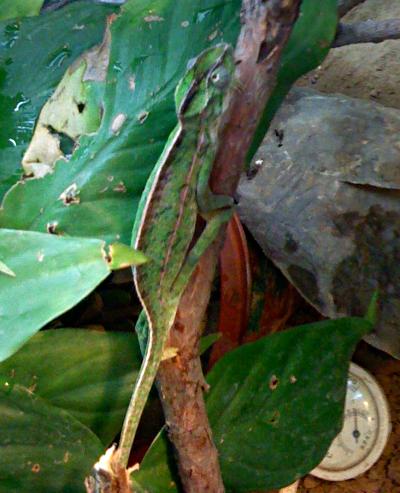 This is an "old time friend" who is on her way to recovery after she had a surgery last summer (abscess removal). She almost stopped eating at one point and we had little hope. Seems she is doing much better now (she still needs a few more pounds though) and was very happy to grab the salad we offered.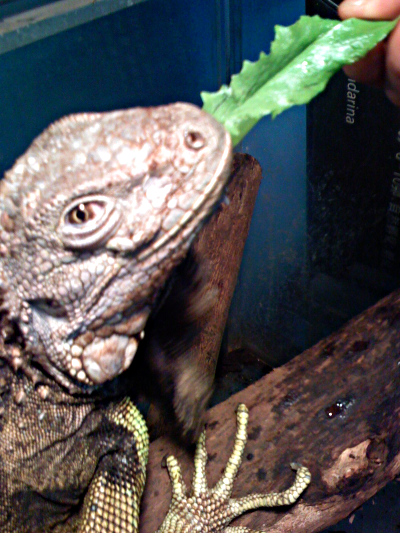 Overall a good visit, the keepers also added quite a few plants, some nicer looking water bowls and cleaned the cages before CNY.